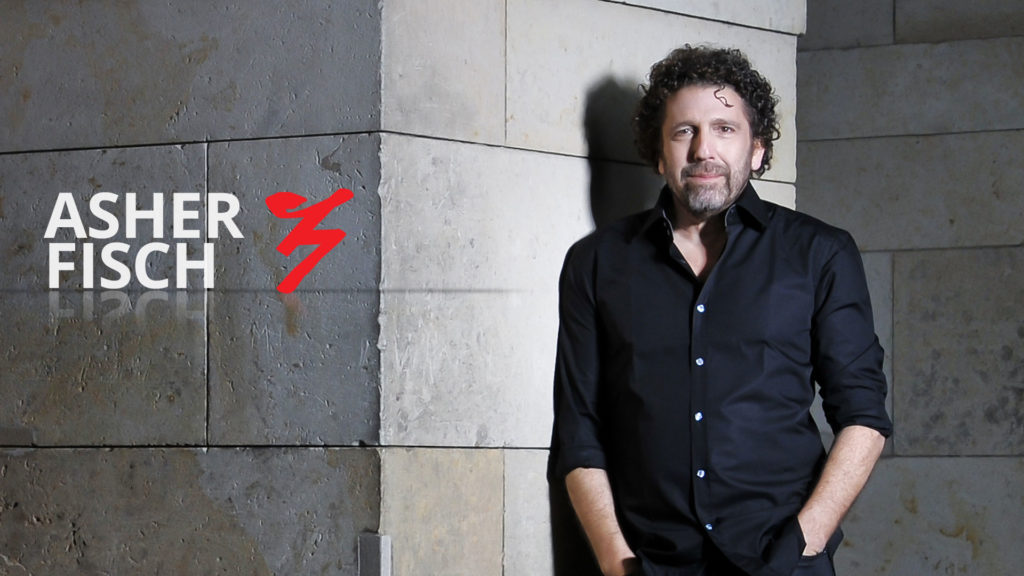 The Concorso 2 Agosto is proud to announce the Conductor of 2018 Edition will be Asher Fisch.
A renowned conductor in both the operatic and symphonic worlds, Asher Fisch is especially celebrated for his interpretative command of core German and Italian repertoire of the Romantic and post-Romantic era.
Click here to read Asher Fisch Biography
The final concert of Concorso 2 Agosto International Composition Competition will be play by the Orchestra of Teatro Comunale di Bologna.