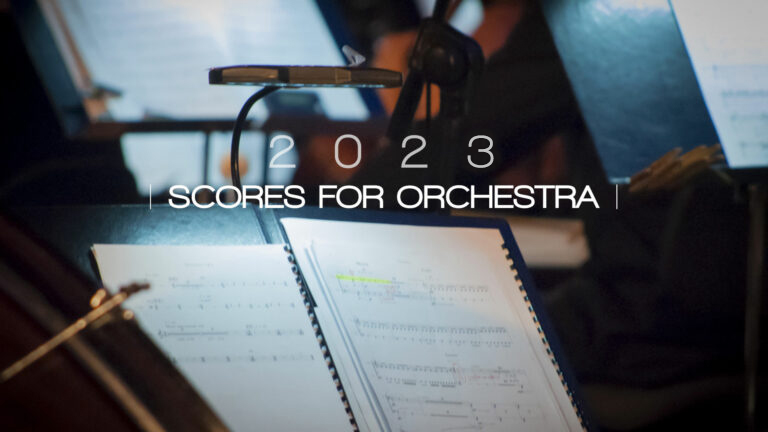 The Twenty-ninth Edition of the "2 Agosto" International Composing Competition is announced.
The XXIX Edition of the International Composing Competition "2 Agosto" is dedicated to scores for orchestra, without the addition of solo instruments.
The Competition will award the following three prizes:
First Prize: € 6,000; Second Prize: € 3,000; Third Prize: € 2,000.
The winning scores will be performed live in Bologna, Piazza Maggiore, on August 2nd, 2023, during the commemorative events in memory of the victims of the slaughters.
The concert will be radio live broadcasted on RADIO3, and catch-up TV on RAI5.
The Competition is open to musicians of all nationalities, who were born after the 31st December 1988.
Scores must be sent through the website 2023.concorso2agosto.it.
Deadline for the online applications: June 30, 2023, at midnight GMT.