Pasquale Corrado will conduct the concert of the 28th edition in Piazza Maggiore, Bologna, on Aug. the 2nd, 2022.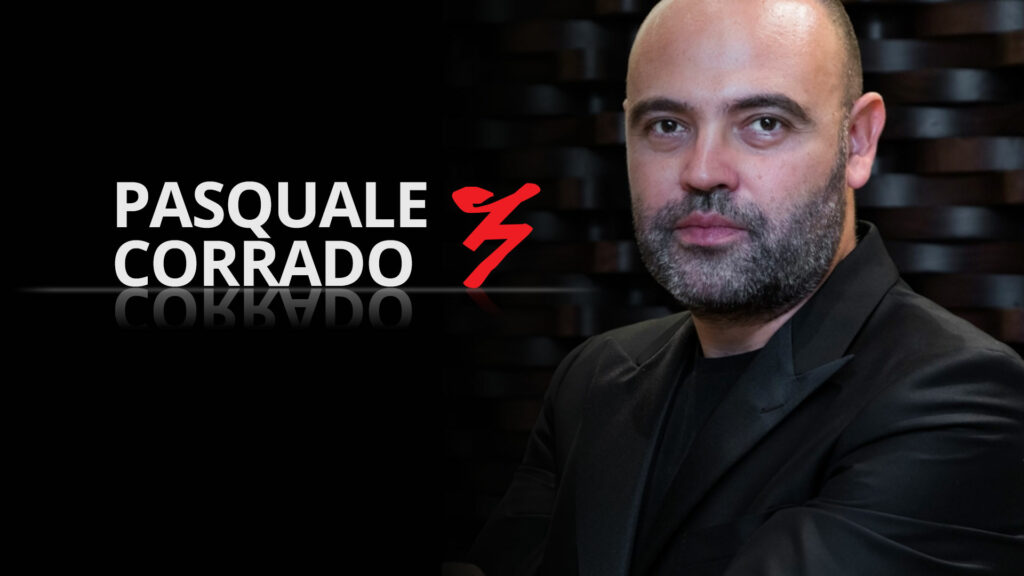 Conductor, composer, and producer following his degrees in Piano, Vocal Music and Choral Conducting, he graduated with distinction in Composition at the Conservatory "G. Verdi" of Milan under the guide of Alessandro Solbiati and in Orchestral Conducting under the guide of Daniele Agiman.
He then graduated in Composition with distinction under the guide of Ivan Fedele at the Academy of Santa Cecilia in Rome He wrote soundtracks for films, multimedia installations and four Lyric Operas. As conductor he debuted at Ticino Music Festival conducting "Il Signor Bruschino" by G. Rossini at the head of the Bayerisches Symphony Munchen. He conducted operas, symphonic and chamber productions in various national and international festivals. He was conductor and arranger of RAI TV Orchestra arranging and conducting musics for several TV shows.
Click here to read Pasquale Corrado Biography
The winning scores will be performed live in Bologna, Piazza Maggiore, on August 2nd, 2022, during the commemorative events in memory of the victims of the slaughters.
The final concert of Concorso 2 Agosto International Composition Competition will be played by the Orchestra of Teatro Comunale di Bologna.

The concert will be radio live broadcasted on Radio 3 and catch-up TV on Rai5.