Concorso 2 Agosto is proud to announce the Board of Judges of the XXVIII Edition:
Ivan Fedele (Italy) – President
Pasquale Corrado (Italy)
Charlotte Seither (Germany)
Malika Kishino (Japan)
Fabio Nieder (Italy/Germany)
Find out more and read the judges' biographies on 2022.concorso2agosto.it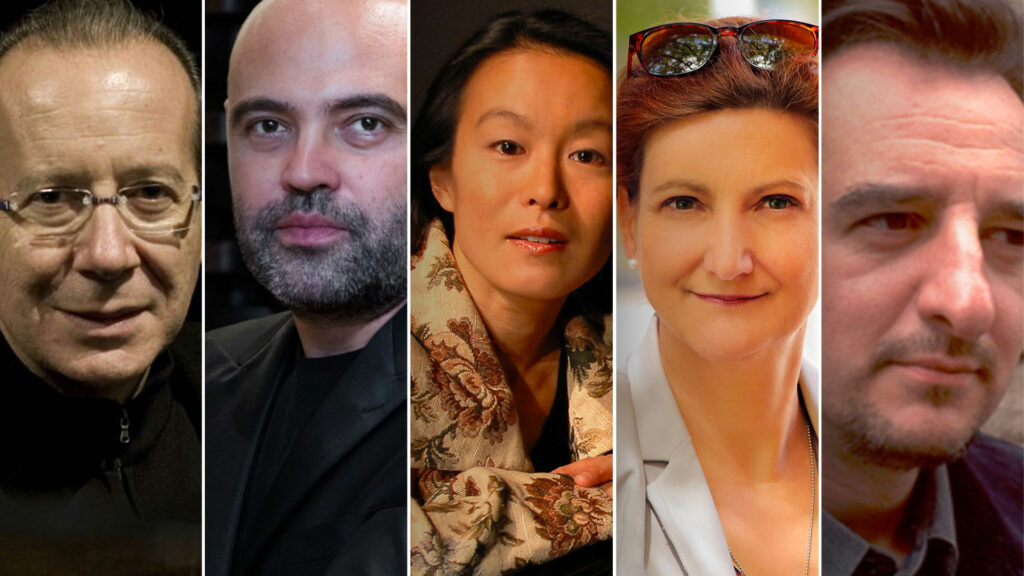 The XXVIII Edition of the International Composing Competition "2 Agosto" is dedicated to scores for orchestra, without the addition of solo instruments.
The Competition is open to musicians of all nationalities, who were born after the 31st December 1987.
Deadline for the online application: June 30, 2022, at midnight GMT.