Concorso 2 Agosto is proud to announce the Board of Judges of the XXVI Edition: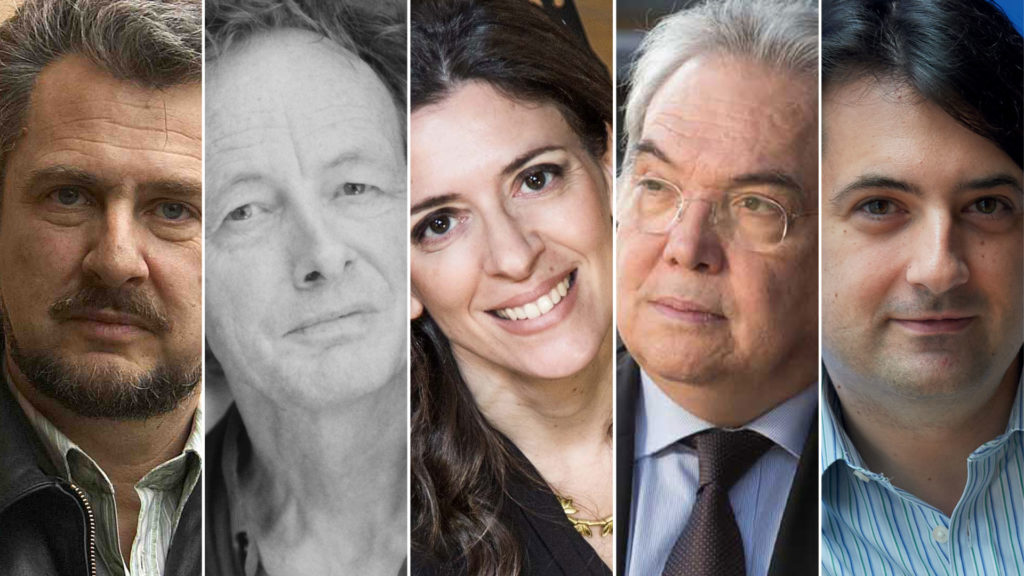 The XXVI Edition of the International Composing Competition "2 Agosto" is dedicated to scores for orchestra with or without the addition of electronic instruments.
Deadline for the online application: June 30, 2020, at 12 midnight GMT.
After that date, the judges will meet to decide the winning works of the competition.
The winners will be announced online on 2020.concorso2agosto.it. Stay tuned!